Do you like Arabica coffee? You must go for the one from Central America, a continent at the other end from Taiwan and with 14 hours of time difference. Central America produces internationally acclaimed coffee with its natural advantages in sunshine and volcano soils and abundance of labor force. At the 2020 Taiwan International Tea, Coffee & Wine Expo from November 13th to November 16th at Taipei Nangang Exhibition Center, Hall 1, "Central America Pavilion" organized by Central America Trade Office and Embassies of Guatemala, Honduras, and Nicaragua in Taiwan would like to invite coffee Taiwanese importers to the tradeshow and share the aroma of the best coffee from Central America with the people in Taiwan.
Central America is one of the important coffee growers in the world. Coffee from Central America is known for delightful flavors and stable quality. Grown on fertile volcano soils and in the beautiful climate, coffee from Guatemala is rich in tones, fruity sweet and chocolatey aroma. Honduras is the largest producer of coffee in Central America. Its coffee is famous for a strong nutty flavor, a toffee-like aroma, and an amazing fruity taste. Grown at a lower altitude, coffee from Nicaragua is noted for warmth and calmness, as well as a creamy buttery, chocolaty and almond-like smell.
During the past few years, the Taiwanese people have been avid consumers of "black gold" for its unique flavors. Pushed by the rising demand, there have been mushrooming of cute and characteristic cafes. In fact, Taiwan has the highest concentration of "home-roast" coffee shops in the world. Convenience store chains have been catering to this market by offering specialty coffees from renowned plantations or of different varieties. Endowed with a diversity of microclimates and richness of volcano soils, the plantations in Guatemala, Honduras, and Nicaragua have developed different techniques to produce an extensive range of specialty coffees. These coffees are widely popular in Taiwan, as imports from these three allied countries have been accounting for 20% of the annual totals over recent years.
Due to the COVID-19 pandemic, many coffee growers and producers from Central America are unable to come to Taiwan in 2020. Still, we have invited dozens of importers and distributors of coffee from Guatemala, Honduras, and Nicaragua to join the exhibition. They will be bringing many different top-quality coffee beans, freshly roasted, for visitors and coffee shop owners to enjoy. There will be info sessions on the distribution of coffee plantations, microclimates and specialty growing techniques in Central America. Coffee tasting events will be organized for those in the coffee business in Taiwan, at Booth M830, 4F, Taipei Nangang Exhibition Center.
Meanwhile, a number of seminars will be held at "Central America Pavilion" by inviting experts to share their knowledge about the characteristics of coffees from Central America. Every day during the event period, celebrated coffee champions such as Berg Wu and Chad Wang will use coffee beans from Central America to demonstrate how to pour over, create Latte art, and make coffee in the Italian style. There is also a special give-away online campaign on CATO Facebook. Do not miss out this great opportunity for coffee lovers to learn more about premier coffees from Central America!
Central America Pavilion, 2020 Taiwan International Tea, Coffee & Wine Expo
Time: November 13th to November 16th, 2020
Venue: Booth M830, 4F, Taipei Nangang Exhibition Center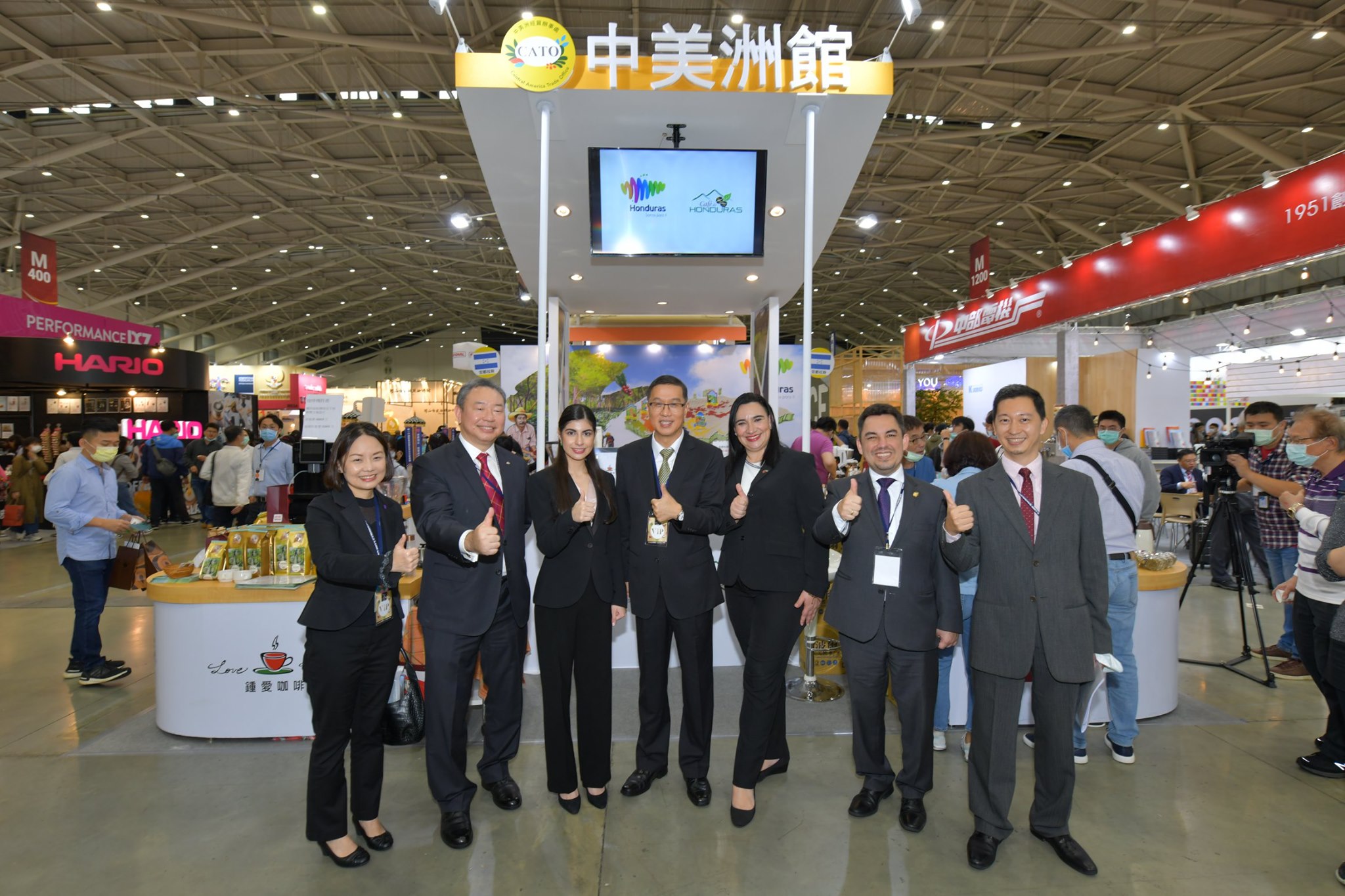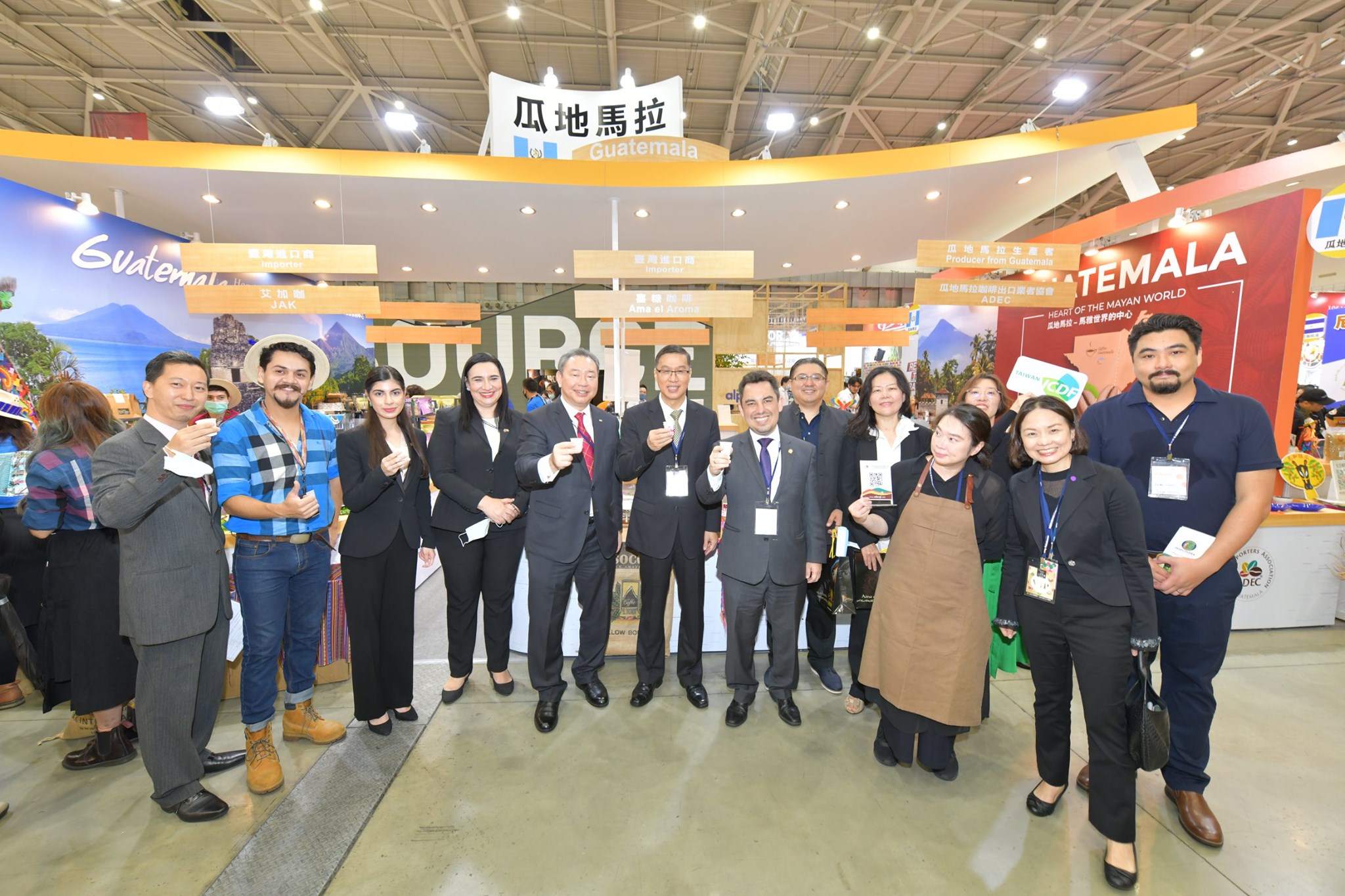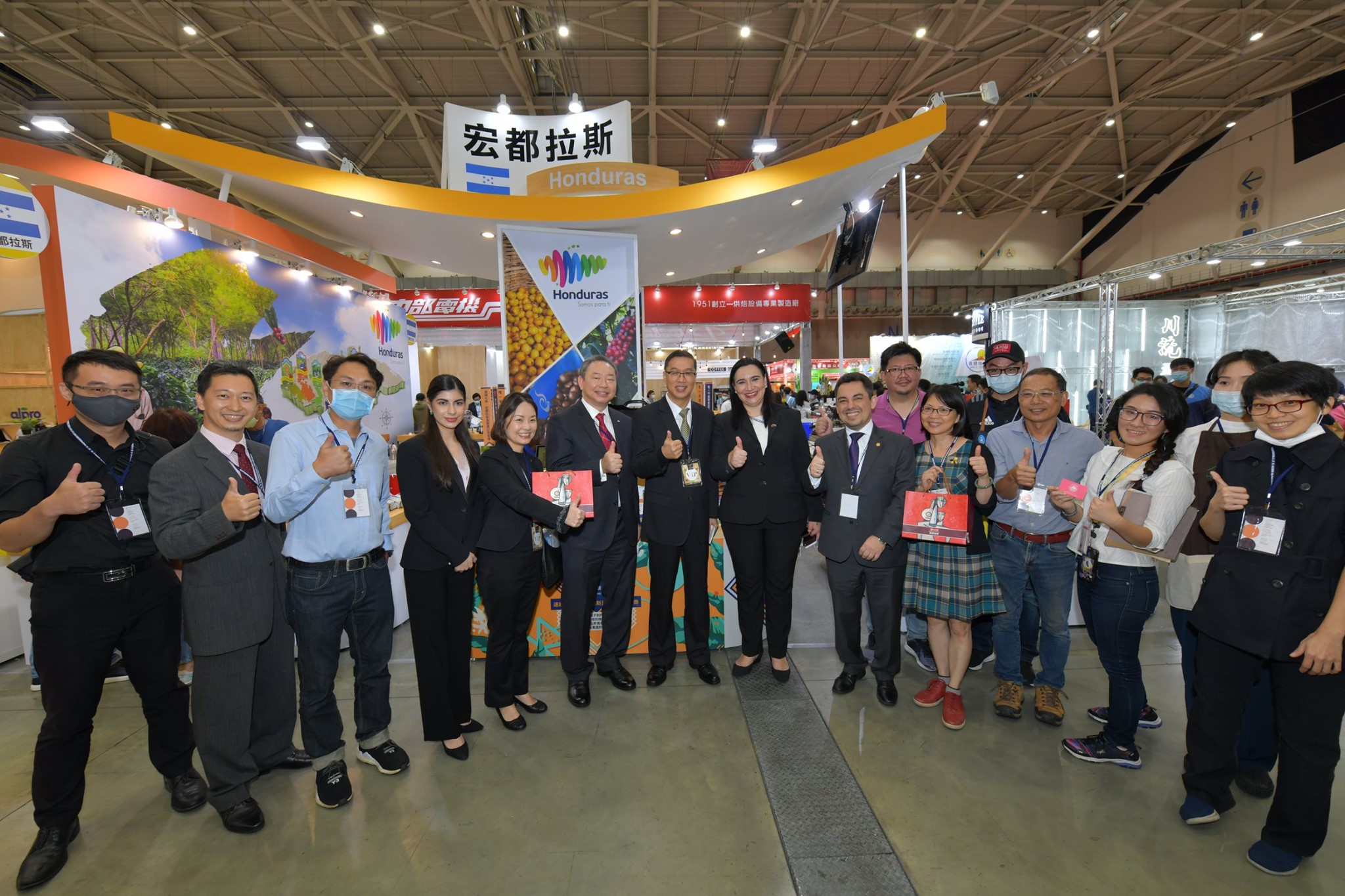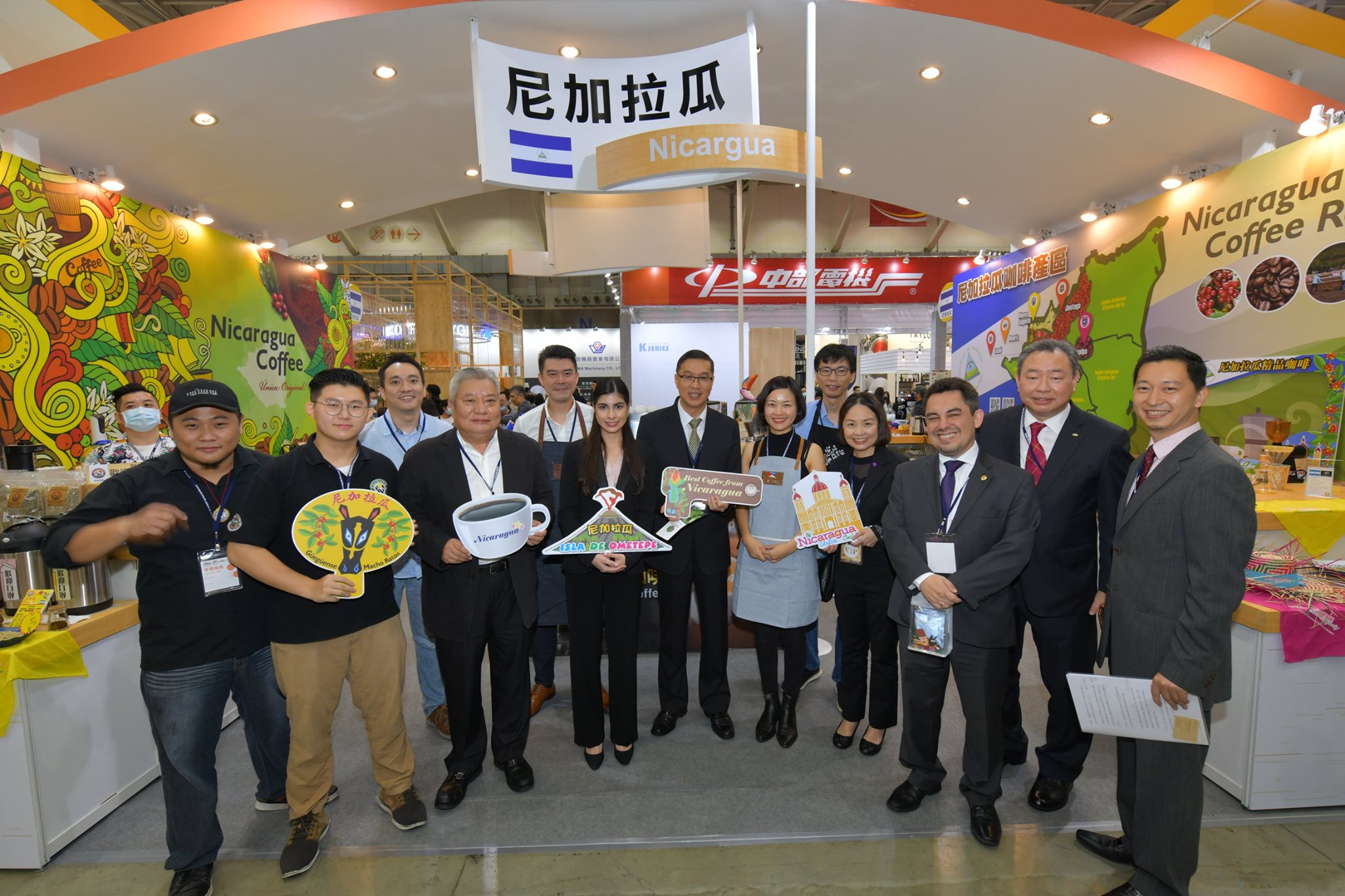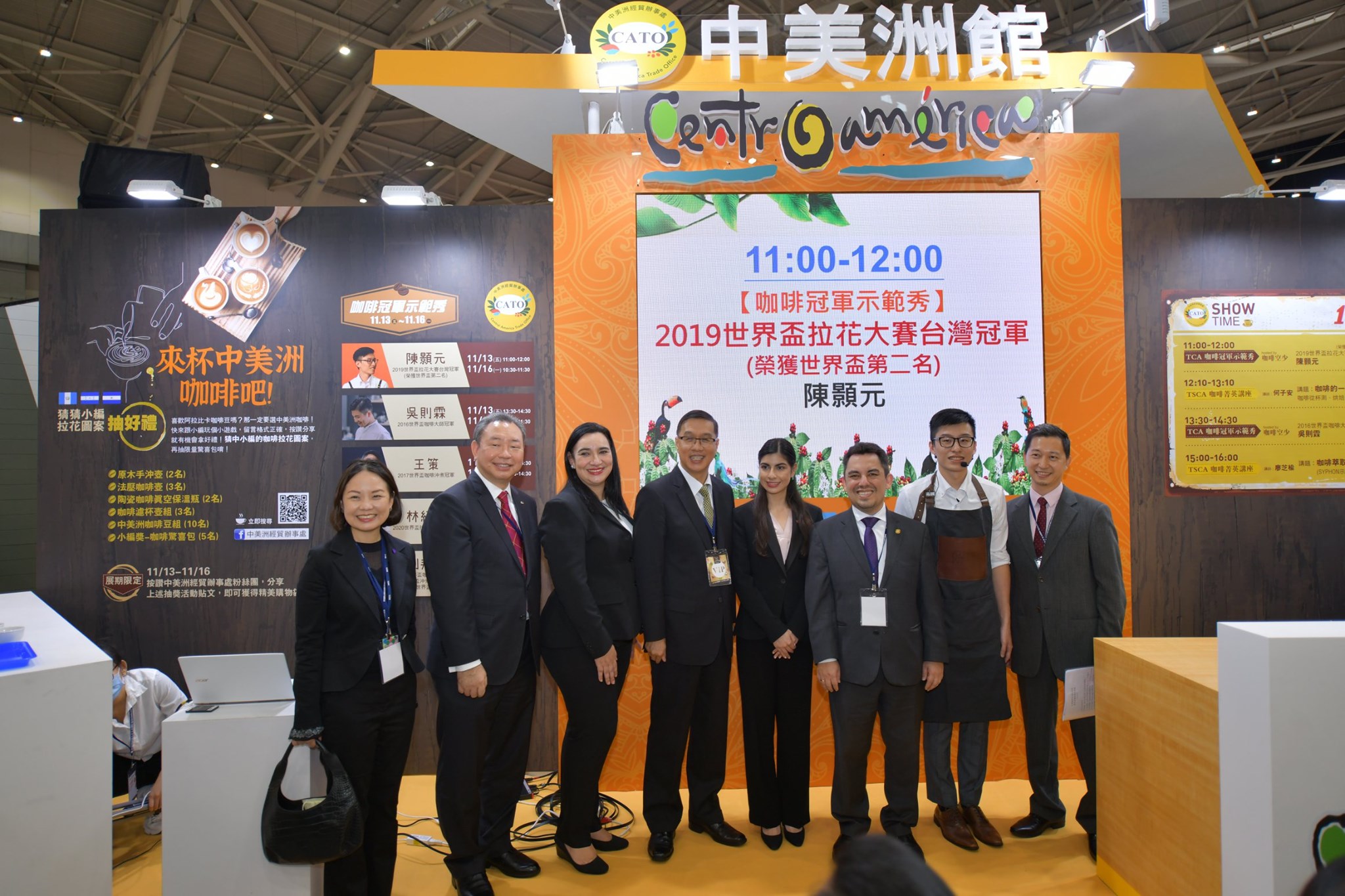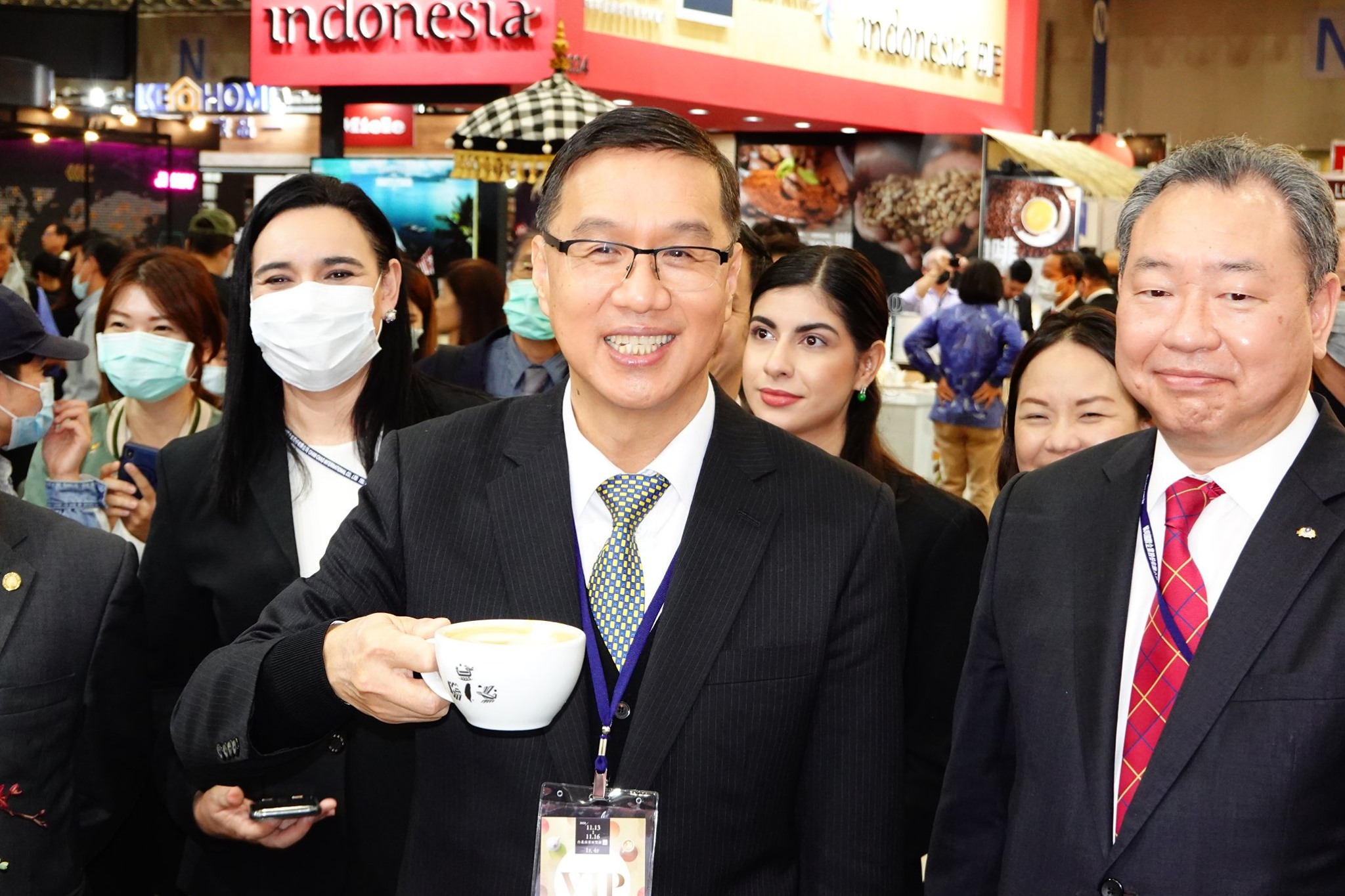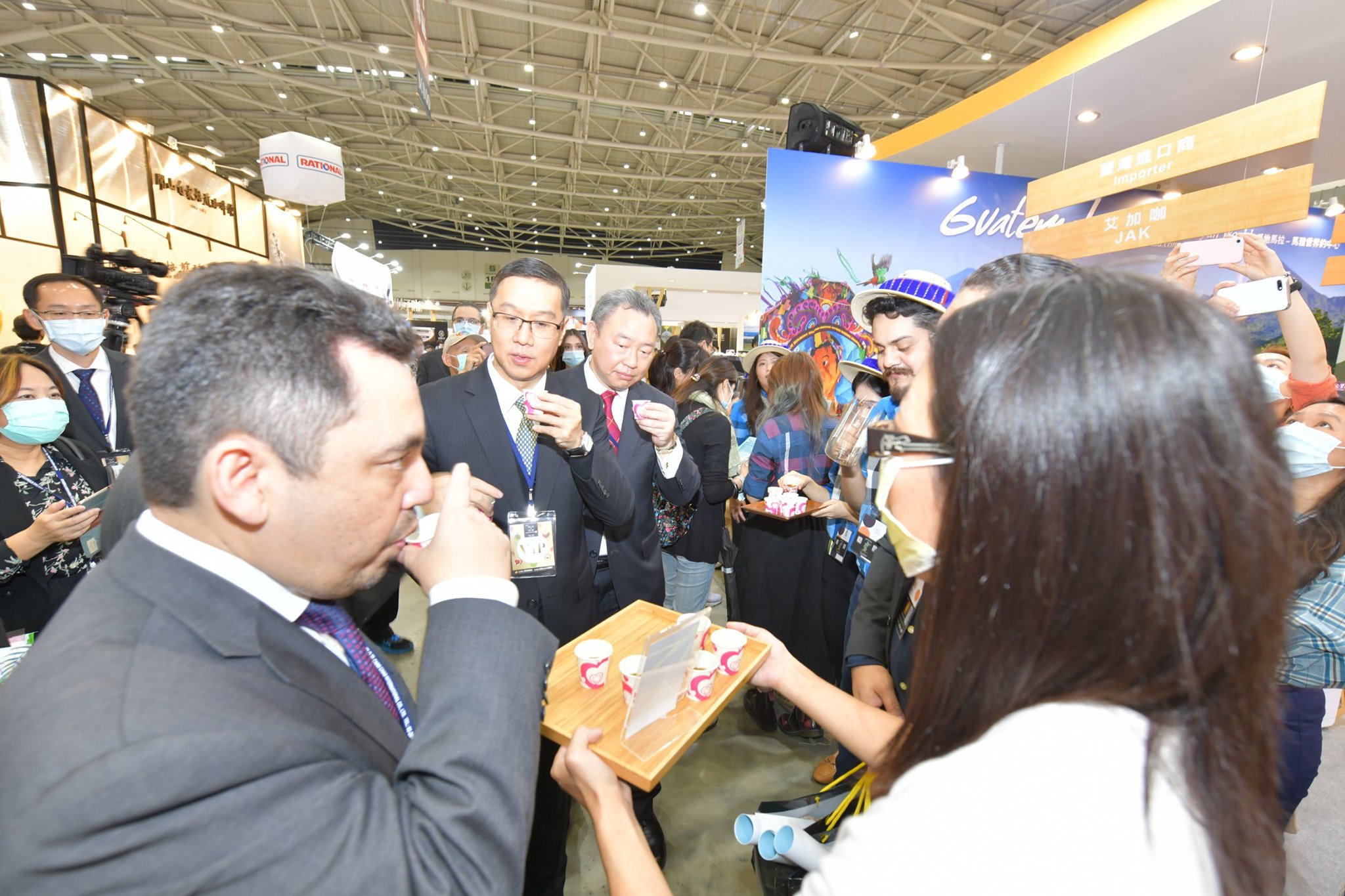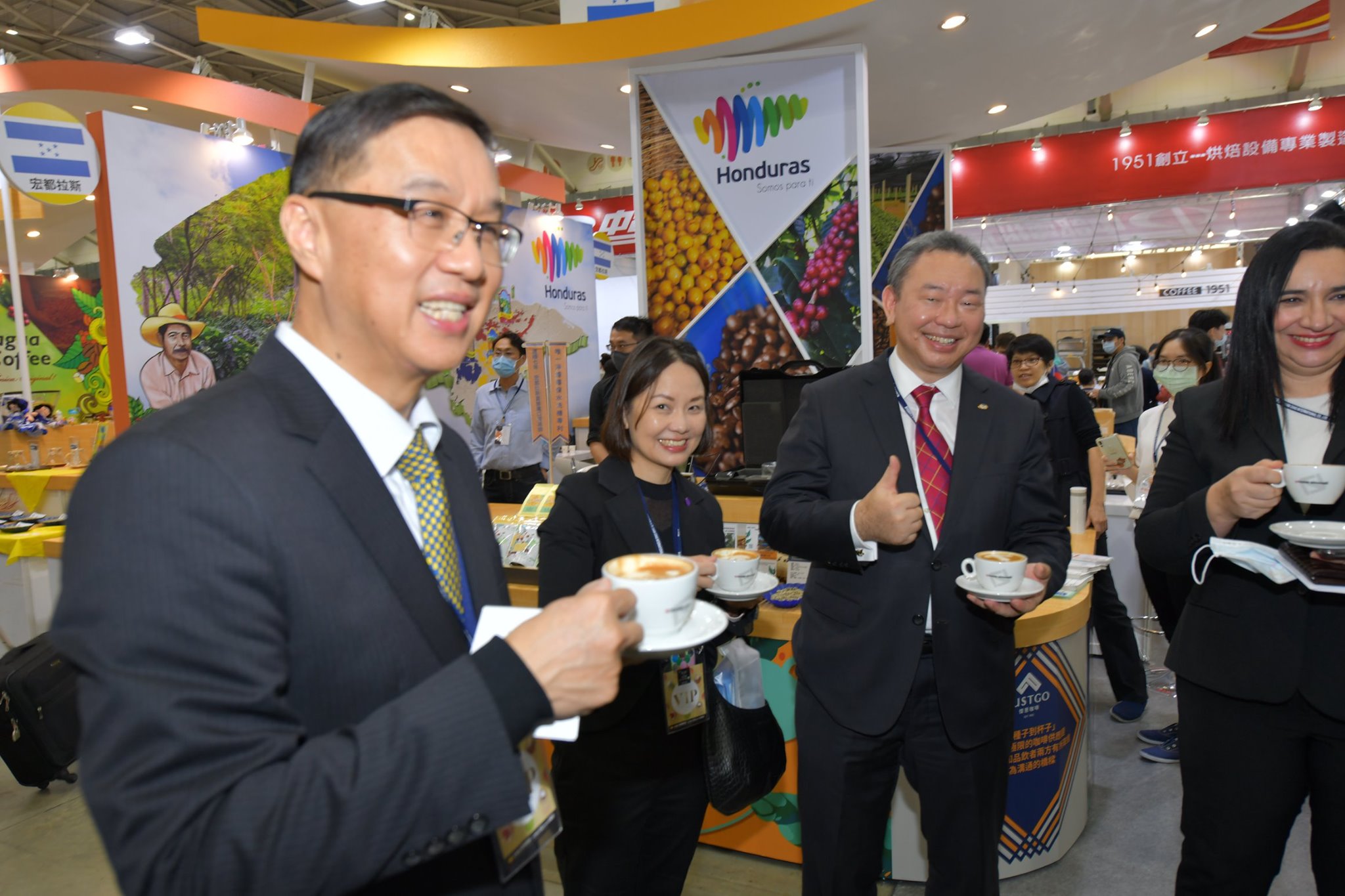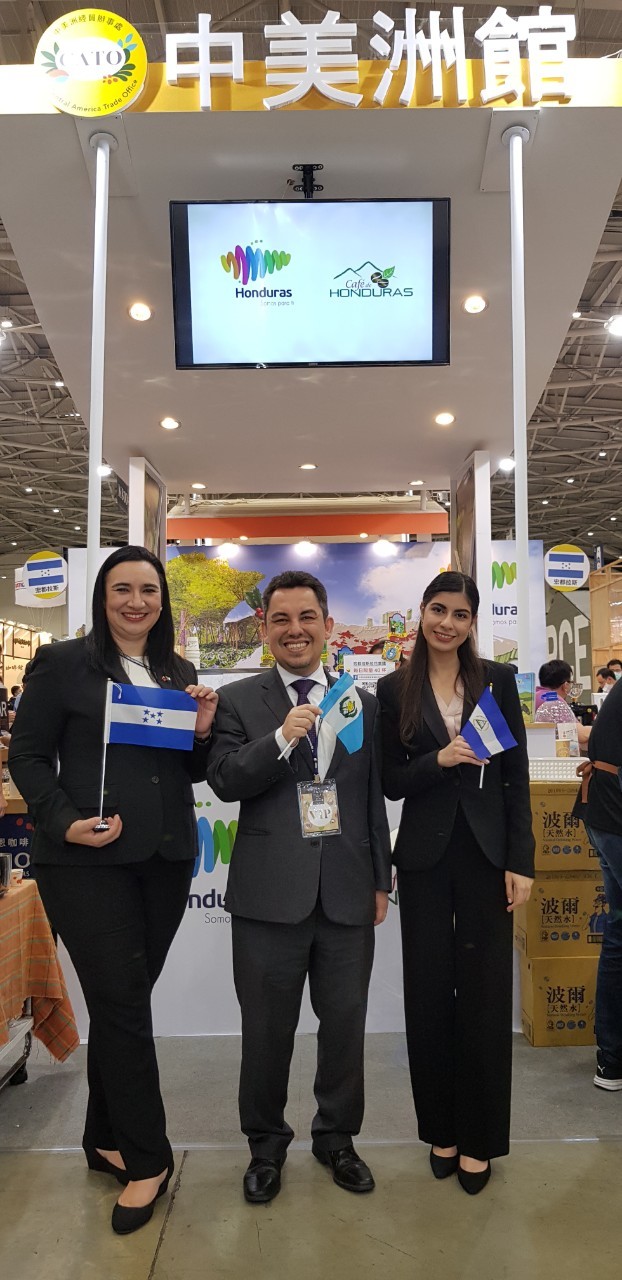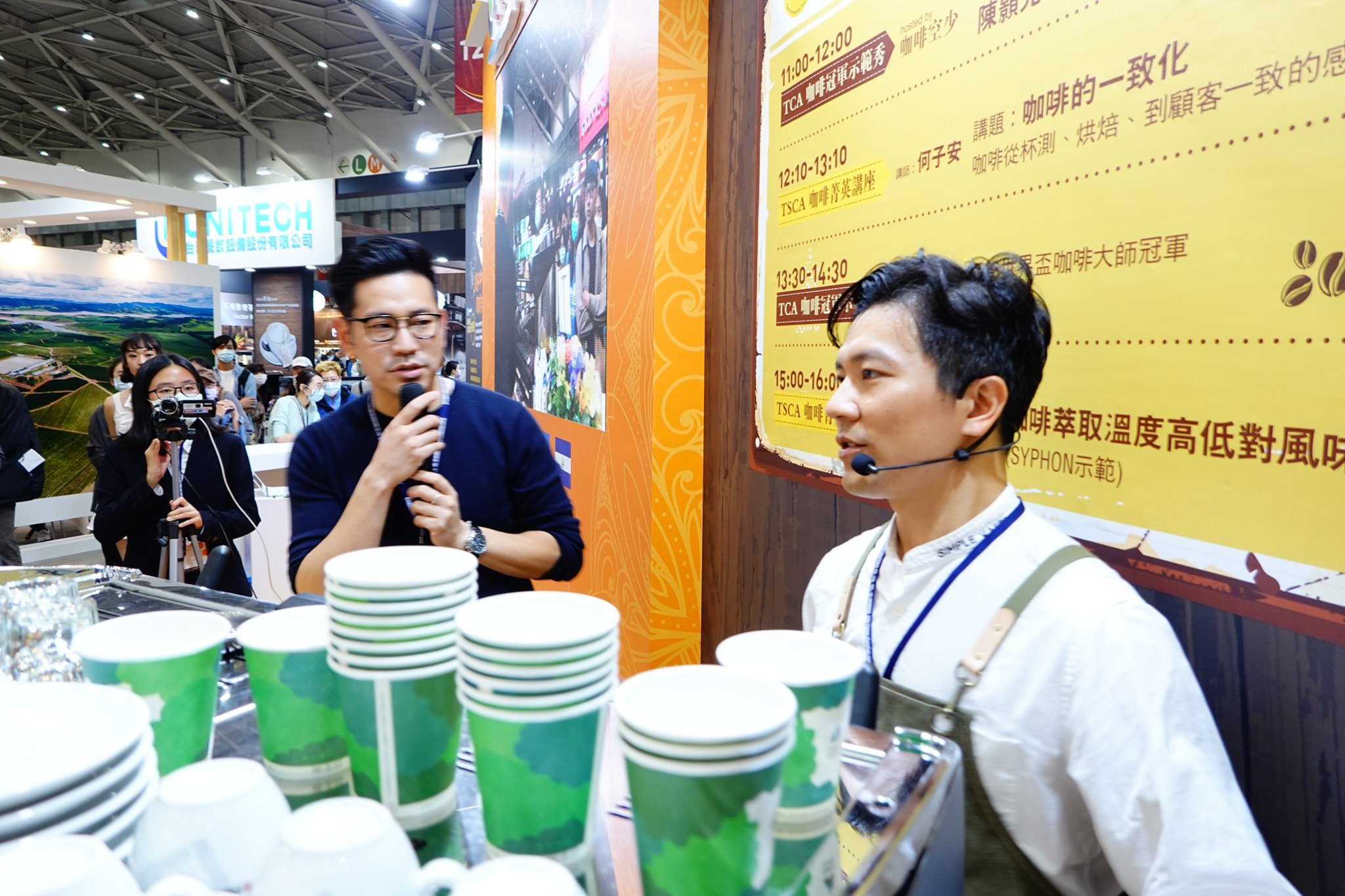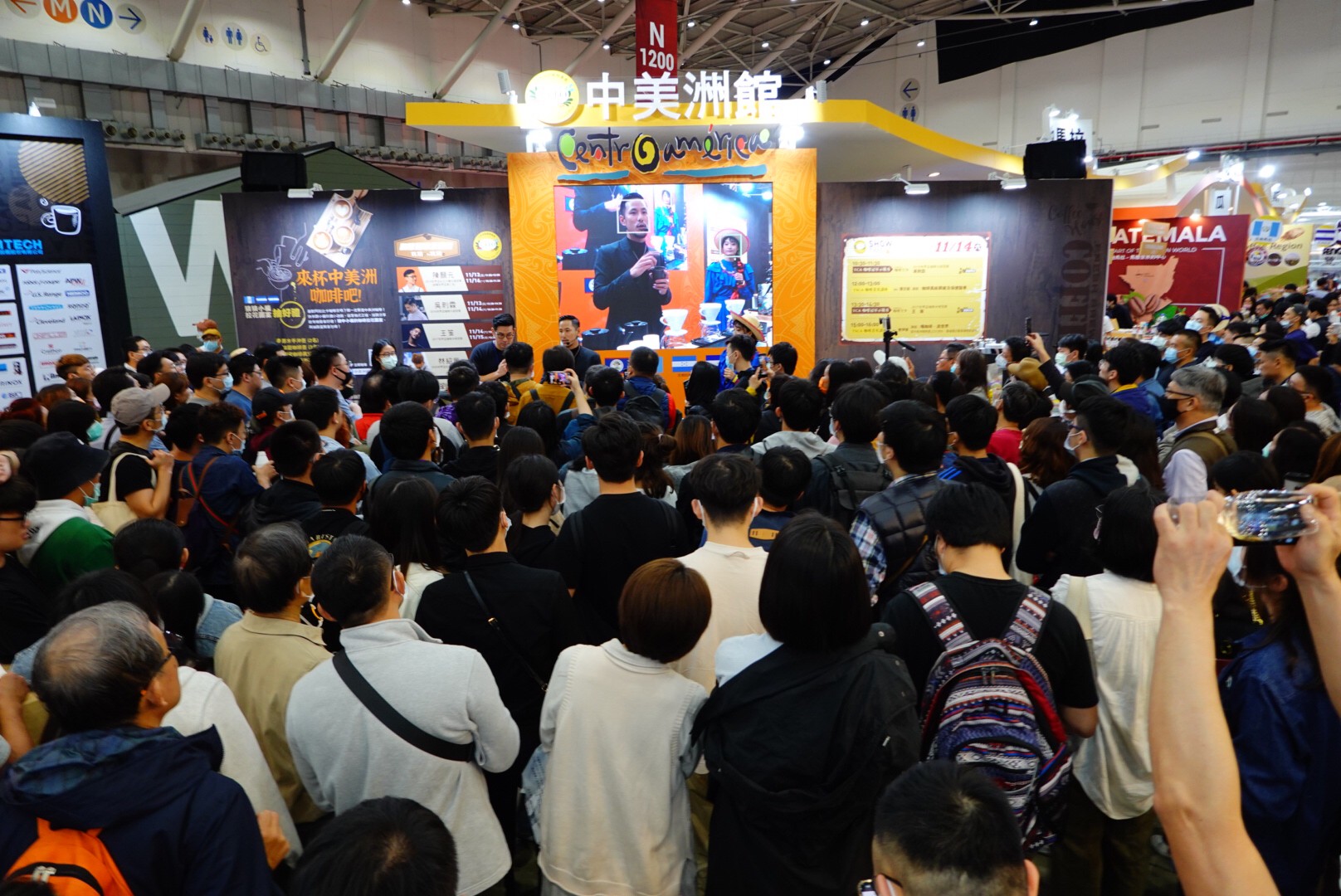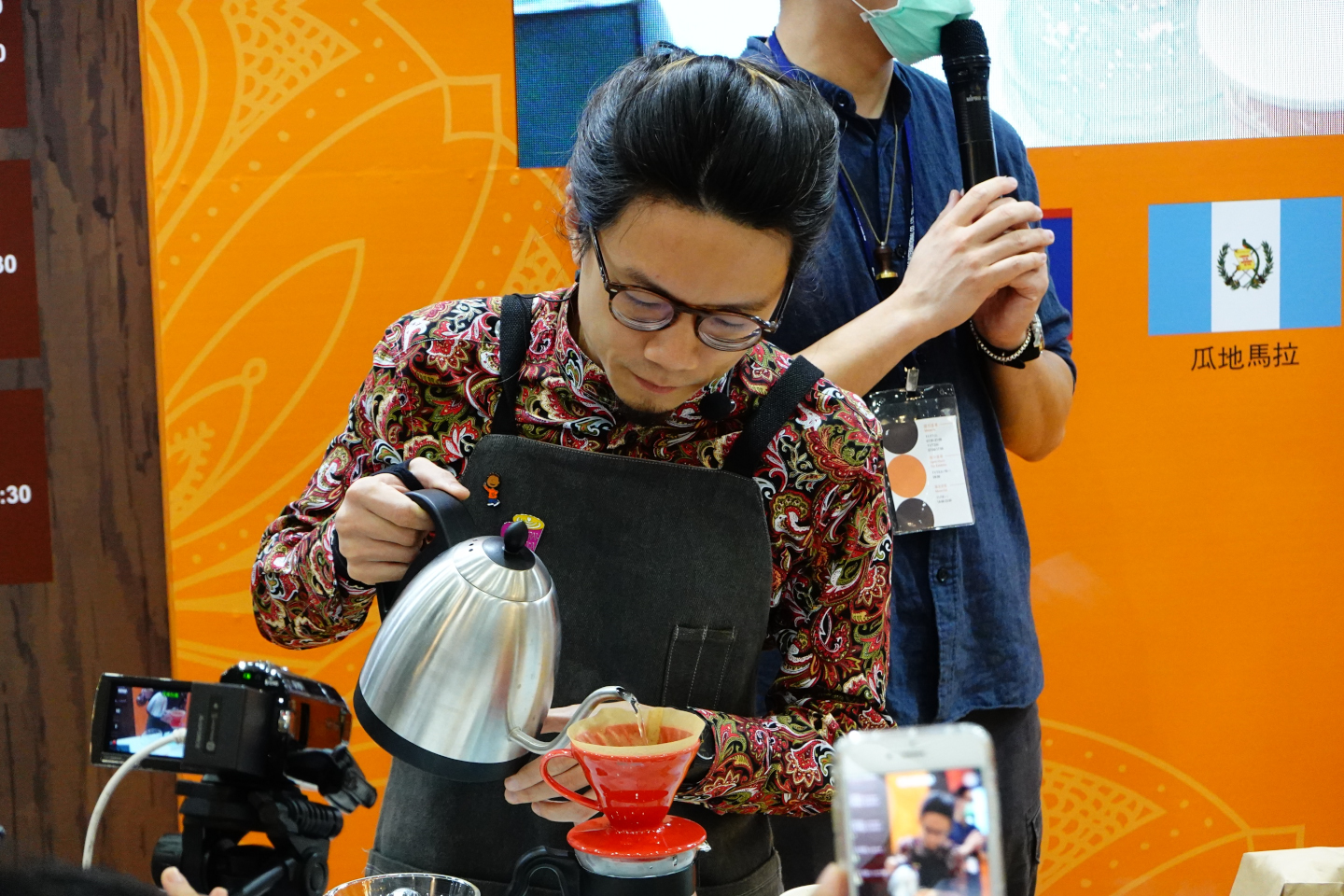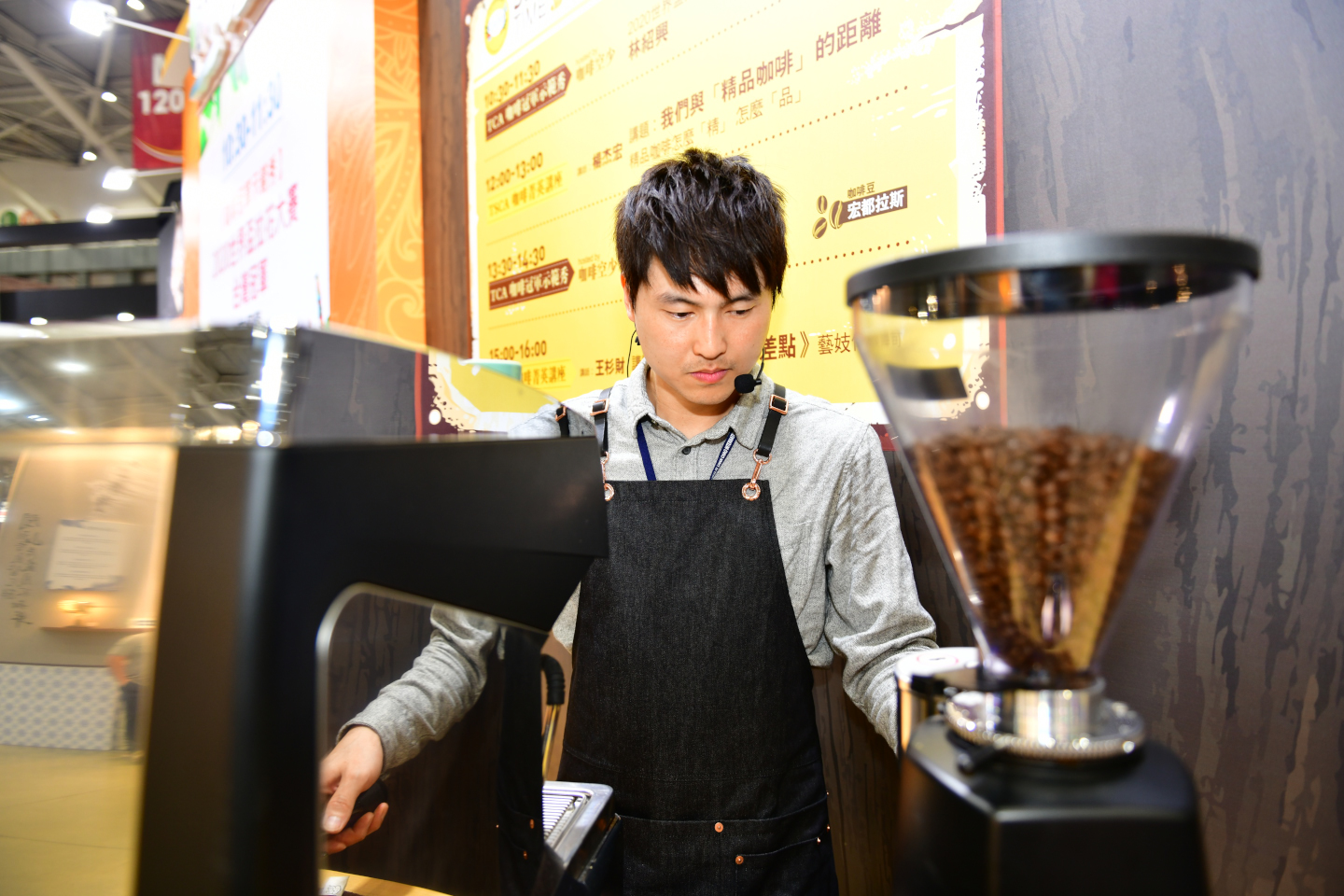 <